Ballymaloe House & Ballymaloe Cookery School are just a 5  minute drive from Sunville B & B.
Ballymaloe House is a family run Country House Hotel and restaurant on 300 acres of farmland located in beautiful East Cork countryside.
Ballymaloe Cookery School has been delivering a first class culinary education to students all over the world since 1983.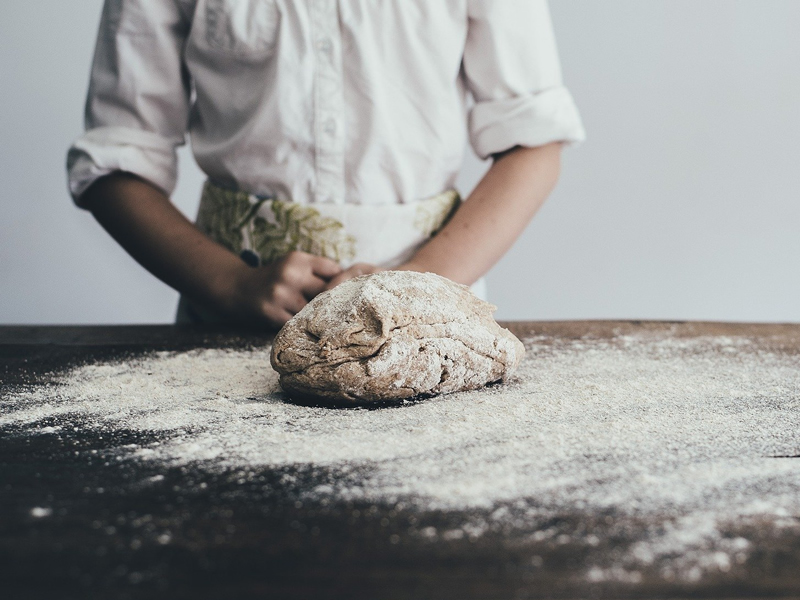 For more information on the Ballymaloe Cooking School click here.