Peaceful Accommodation in a Beautiful Location
Sunville House Bed and Breakfast Ballycotton accommodation is a newly renovated house within  3 minutes drive from Ballycotton bay, in East Cork Ireland, offering peaceful accommodation, in a beautiful location. There are spacious double, twin and triple rooms with spectacular views.
Discover the charm, warmth, and homely welcome that Sunville has to offer.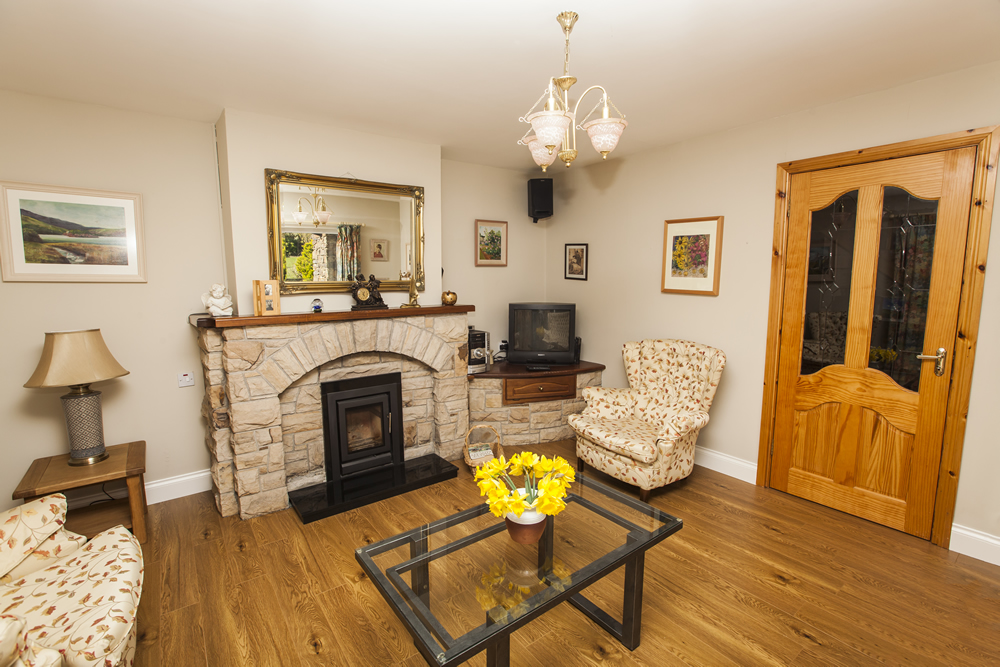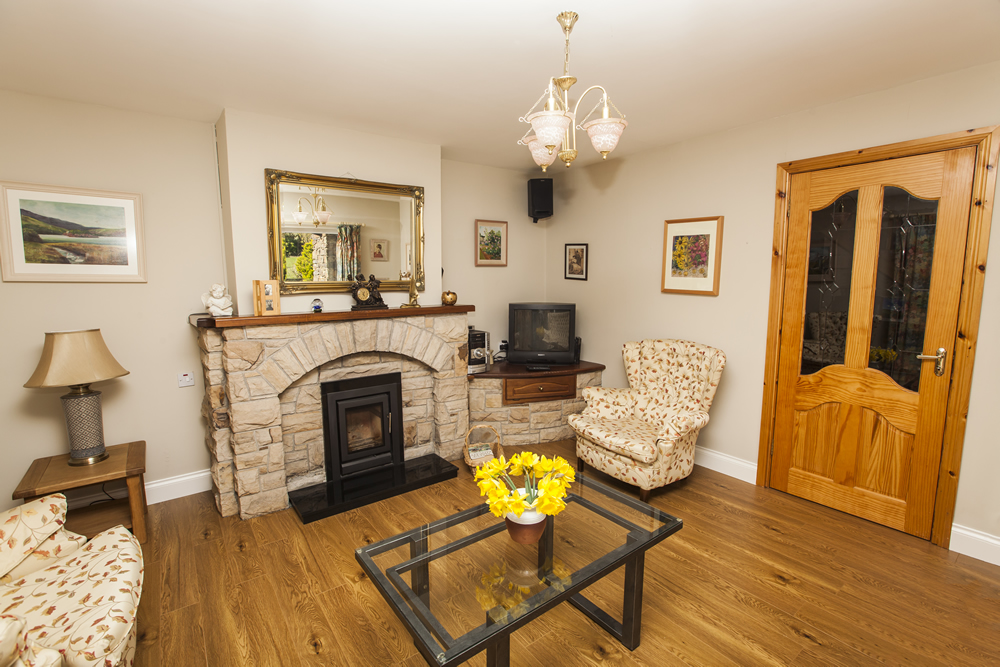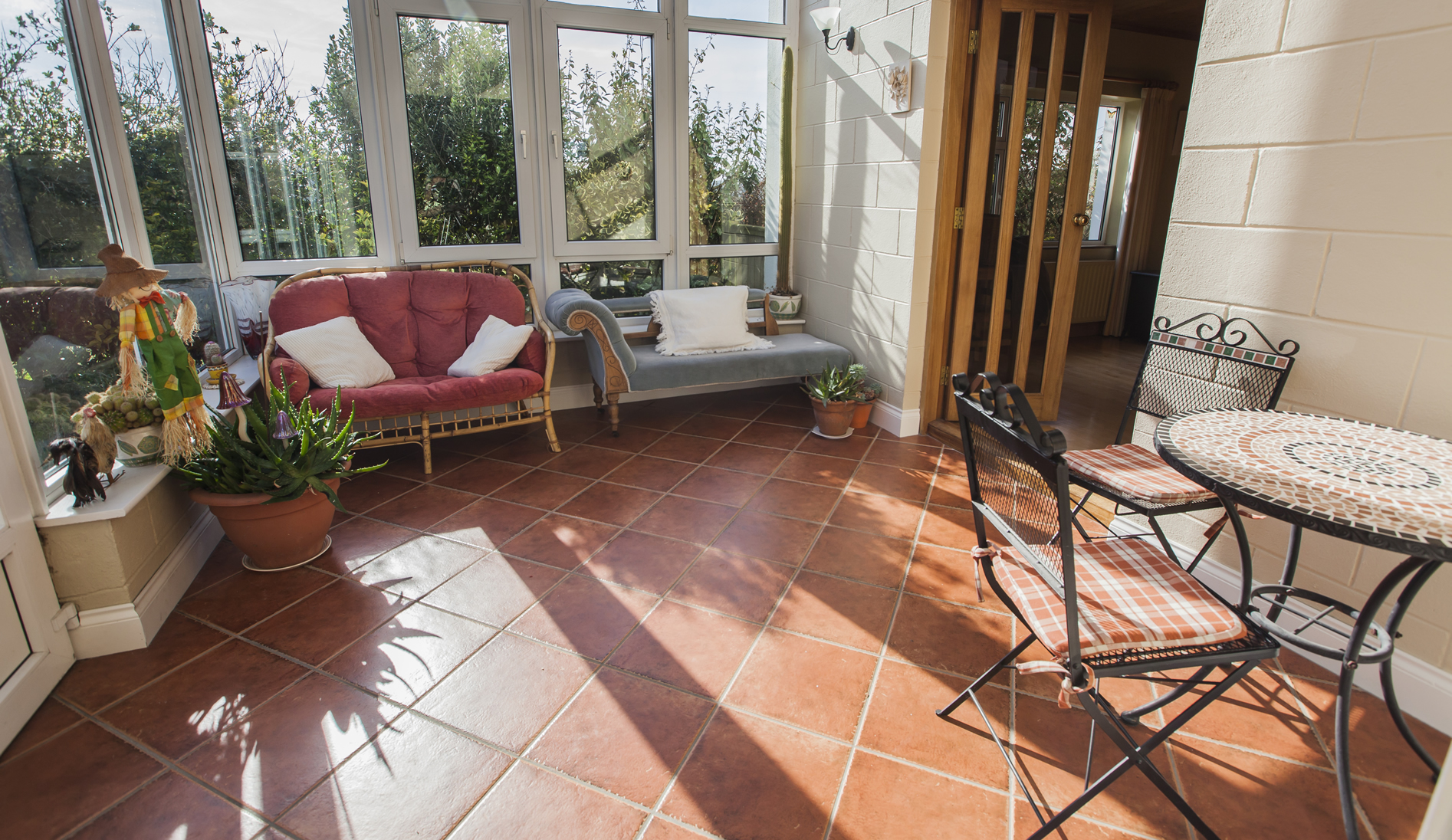 All our accommodation has a calm and relaxing feel. Our beds are comfortable and Our guests have their own kitchenette with variety of teas/coffee fresh scones and fridge/freezer facilities. Open log fires in winter and conservatory to relax in the summer.
Guest TV lounge with great books to browse through. There are also painting and drawings by Irish modern artists.
In the morning freshly cooked breakfast is something to look forward to with homemade breads/Scones and freshly squeezed orange juice.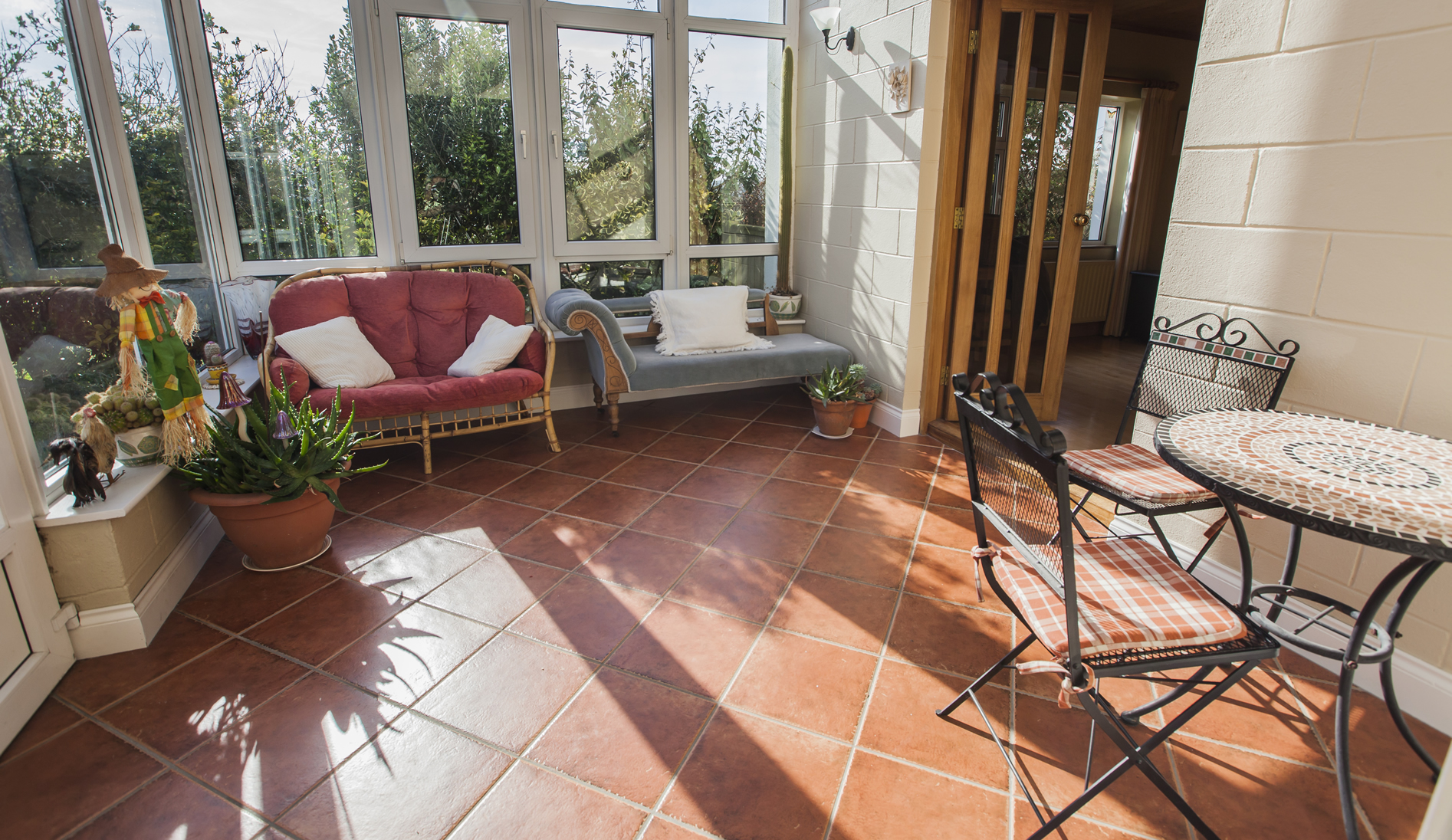 Book Your Stay In Sunville House
There is so much to explore in our area and we are happy to point you in the right direction to find those hidden gems.
Our History
Here is a house that the Penn family lived in; a doorway that they approached, a threshold that they crossed, the windows that they looked out of. It is empty today, weathered and derelict. It was for some time the home of William, grandson of William Penn. His widow lived here, on her second marriage with Alexander Durdin, for only sixty days,when she died. It still holds great beauty. Sunlight and the shadows of green leaves play about its walls; in the drawing room there is a simple and elegant fireplace, in the dining room moulded rafters, and in the study an empty book-case; all tell of a simple and cultivated home. Extract from 'A Memorial to William Penn in Ireland 1798-1948'.During much of the last William 's life, he seems to have lived mainly at a house called Sunville, a few miles from Shanagarry.Sunville today remains an interesting old house, though sadlybattered, empty and decayed. It stands on the slope of a long range of sand-stone hills, and it looks down, on the well tilled, fertile plain in which Shanagarry is hidden. It is a house that poetically, artistically and in the sunlight and shadow of its setting, still holds the past in tow for our retrospection.
One cannot help meditating on the strength of the Quaker way of life that was communicated by the grandson William to his wife Anne Vaux, who in turn in her short married life of sixty days so influenced Alexander Durdin that his son Richard went out to America and founded the town of Huntingdon. What a tenuous thread of family life woven into the history of the two countries. This old house tells us that the Penns have gone. But youth remains. There is beauty, challenge, vision in the movement of the breeze There is sunlight about the door. It is still the privilege of tote Society of Friends in Munster to be able to associate with the childhood of this land.
What Our Happy Customers Say
"Really lovely B&B. Wonderful warm greeting and charm throughout. Room was very spacious and bed was very comfortable. Beautiful breakfast with homemade scones and breads. Have stayed there before and will certainly again."
"We enjoyed our short stay here. Would have like to stay longer. Our room was very spacious with a nice sitting area. The hosts were very helpful and the breakfast was delicious. We highly recommend this B&B:
"Our stay was so enjoyable. Our room was very comfortable. Our hosts were so nice and helped us with our bags. We're old!! Breakfast was delicious. We loved the countryside and the relaxing stay hete. Wonderful environment."
"Very beautiful place to stay and wonderful breakfasts. Anna and her husband were very friendly and helpful. Her husband even carried our luggage up to our room and down again when we left and loaded our car. Stairs are very difficult for us to do so this was extremely helpful. Would stay here again."
"Wonderful stay. Very gracious hosts. Bedroom/bathroom all excellent. Excellent breakfast. If we ever return to the area, we will hopefully be abele to book this wonderful Irish BnB again. Thank you."